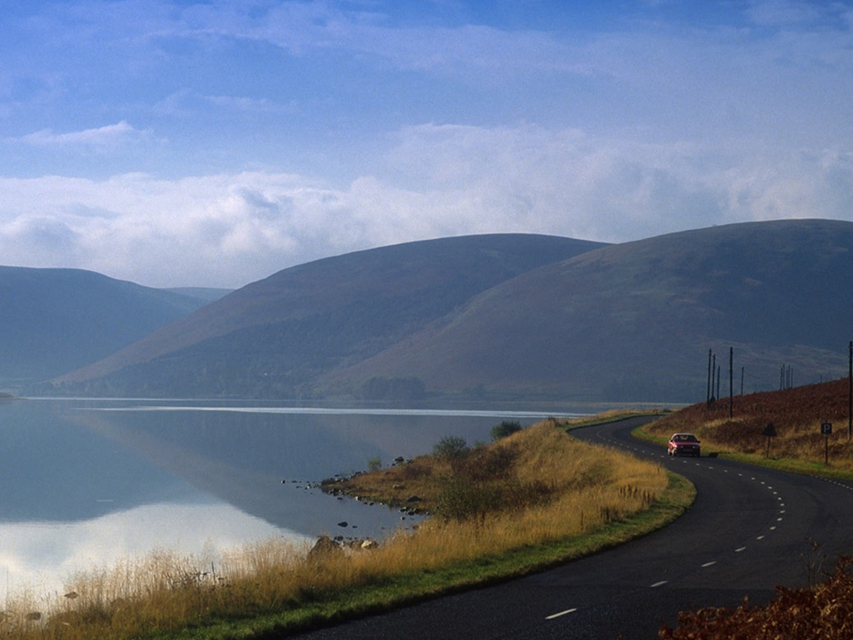 ST MARY'S LOCH – the loch is right at the historic hunting ground Ettrick Forest, a place where William Wallace would rally his allies to come together to raid the nearby English settlements
4 miles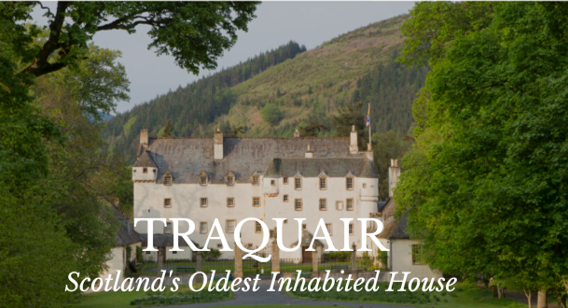 TRAQUAIR HOUSE is Scotland's oldest inhabited house, which over 900 years has witnessed extraordinary events in Scotland's history and 27 monarchs have passed through its doors. ​
7.3 miles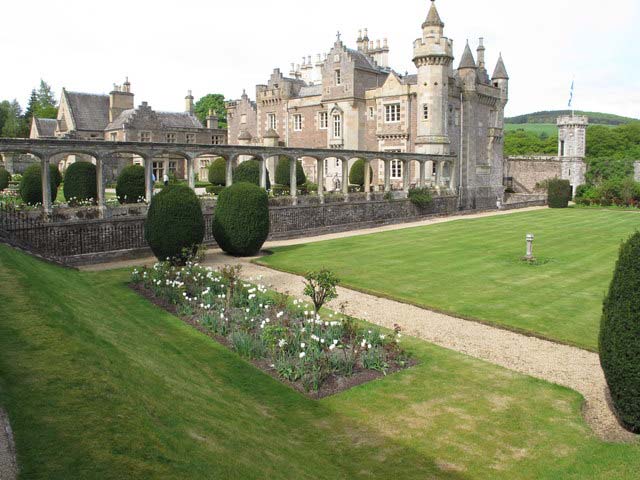 ABBOTSFORD is the extraordinary breath-taking baronial home and gardens of the 19th century novelist and 'Great Scott' Sir Walter Scott who popularised tartan, saved the Scottish banknote and rediscovered his country's Crown Jewels
17.5 miles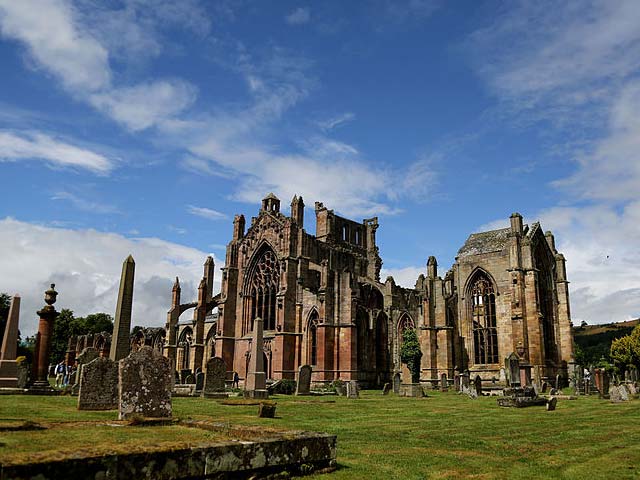 MELROSE ABBEY is St Mary's Abbey, Melrose is a partly ruined monastery of the Cistercian order in Melrose, Roxburghshire, in the Scottish Borders, founded in 1136 by Cistercian monks. This is number one attraction in the Scottish Borders
20.2 miles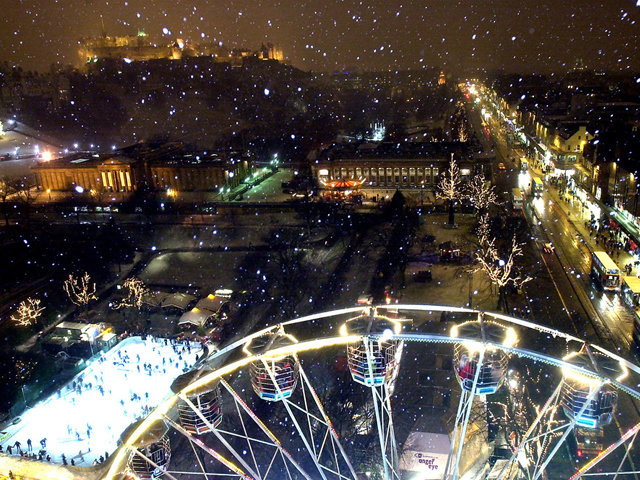 EDINBURGH – Visit Edinburgh and discover a city like no other. Steeped in history, Edinburgh seamlessly blends old and new, providing locals with the perfect destination to experience the sights, sounds and tastes of a diverse and vibrant city
36 miles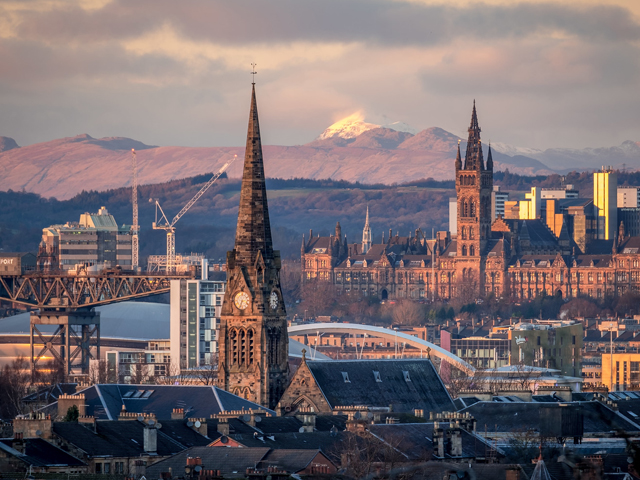 GLASGOW is a port city on the River Clyde in Scotland's western Lowlands. It's famed for its Victorian and art nouveau architecture, a rich legacy of the city's 18th–20th-century prosperity due to trade and shipbuilding. Today it's a national cultural hub, home to institutions including the Scottish Opera, Scottish Ballet and National Theatre of Scotland, as well as acclaimed museums and a thriving music scene.
77 miles