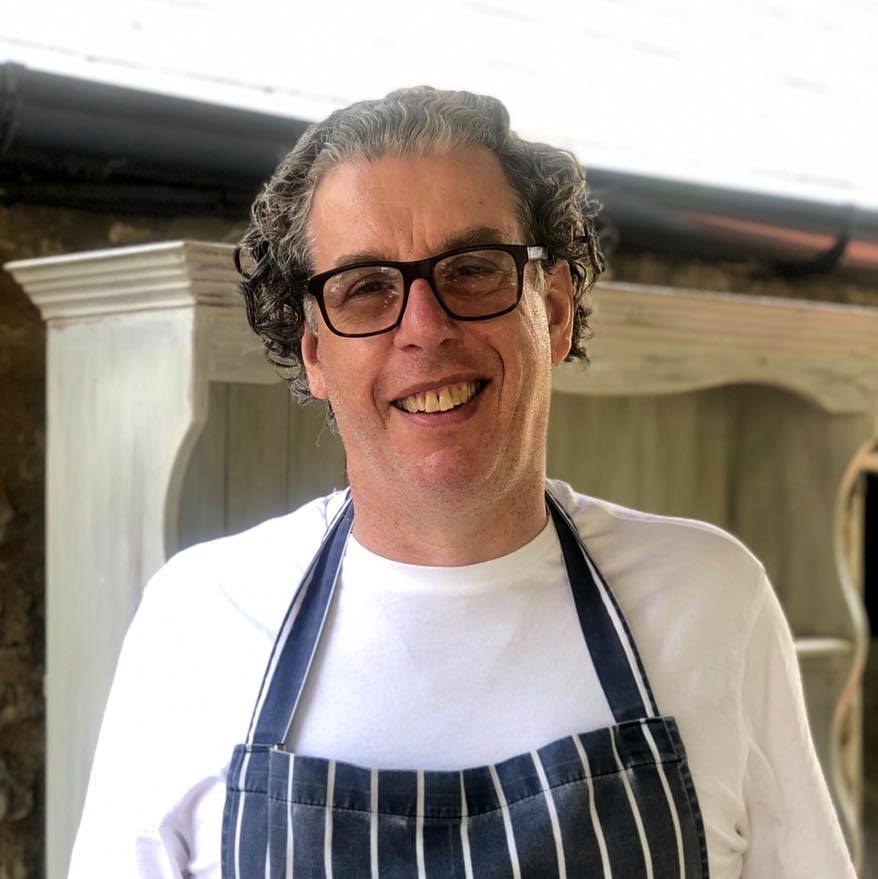 Bryn Jones
"…a modest but extremely accomplished chef-patron. Bryn cooks delicious food with a minimum of fuss and maximum flavour."
by Rev. R.S.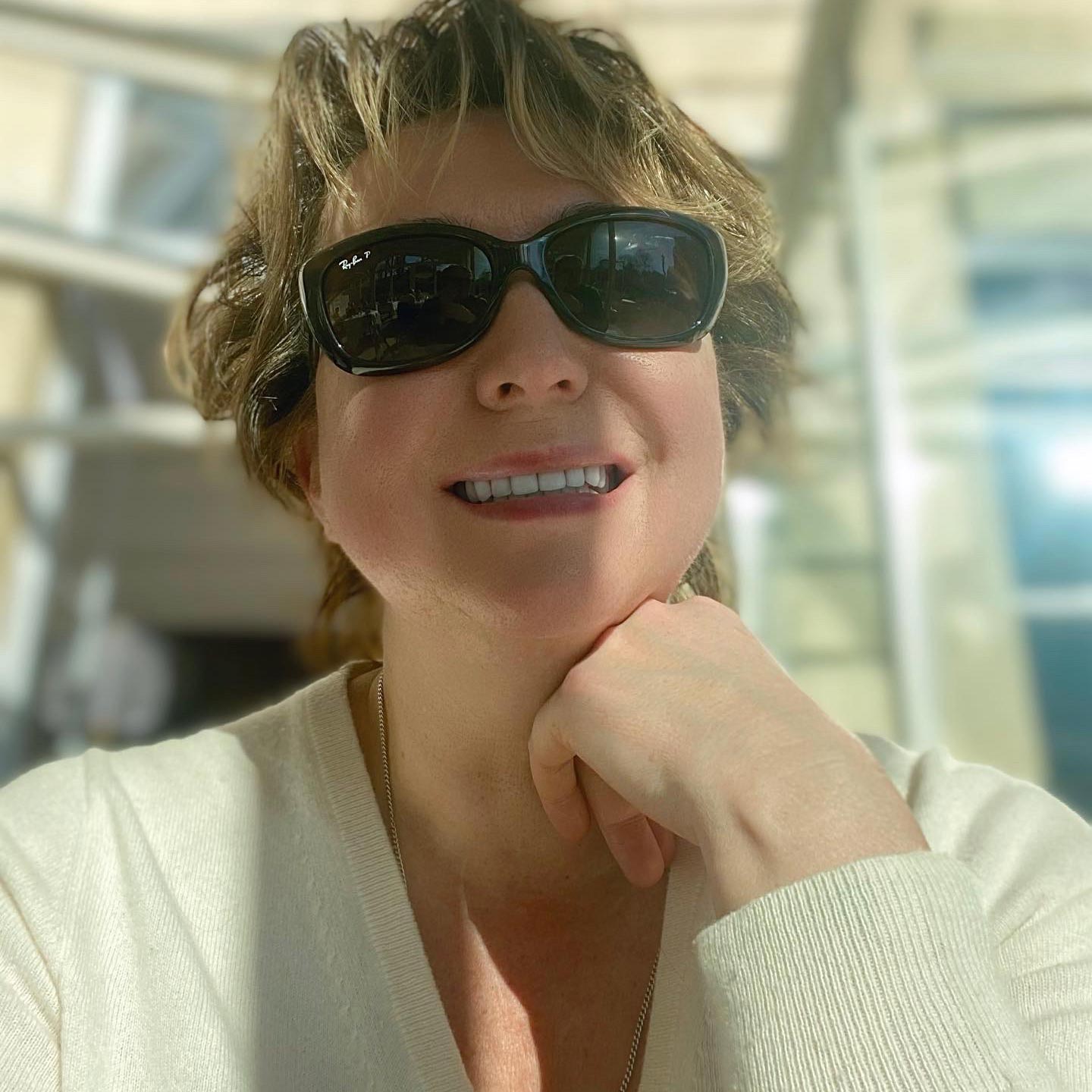 Oxana Jones
""… amazing to work with, tireless, and passionate about the work. She really cares about the quality of the product, and she will work for ever to make it great. She has great people skills, so that makes working with even more fun – and productive."
In our previous establishment
– The Oxford Arms Dining Pub in Kirtlington, Oxfordshire –
we were awarded and recommended by
Good Food Guide (2015 – 2021) – Local Gem – "…A fixture in the village since 2003, Bryn Jones's characterful 19th-century pub is everything a village hosterly should be…"
Good Pub Guide (2009 – 2021) – Recommended and approved "…Civilised and friendly stripped-stone pub with enjoyable food using local produce and good wine choice.."
Alastair Sawday's. Pubs & Inns of England & Wales. Special Places (2008 – 2021) – We have been included into a special edition "One of the best 500 pubs in the UK among 48,000 pubs by Sawday's", being among the top 1% Nationwide is a great honour.
The Telegraph – featured as one of the two pubs in Bicester area
The Oxfordshire Cook Book – One of the Best Pubs in Oxfordshire among 10,000 restaurants in Oxfordshire and featured a recipe by Chef Patron Bryn Jones of Natural smoked haddock and leek tart