Fishing
"Some people are under the impression that all that is required to make a good fisherman is the ability to tell lies easily and without blushing; but this is a mistake." by Jerome K. Jerome
If you are staying at THE GORDON ARMS Restaurant with Rooms you are luckily staying in one of Scotland's finest fishing areas with salmon, trout, perch and pike.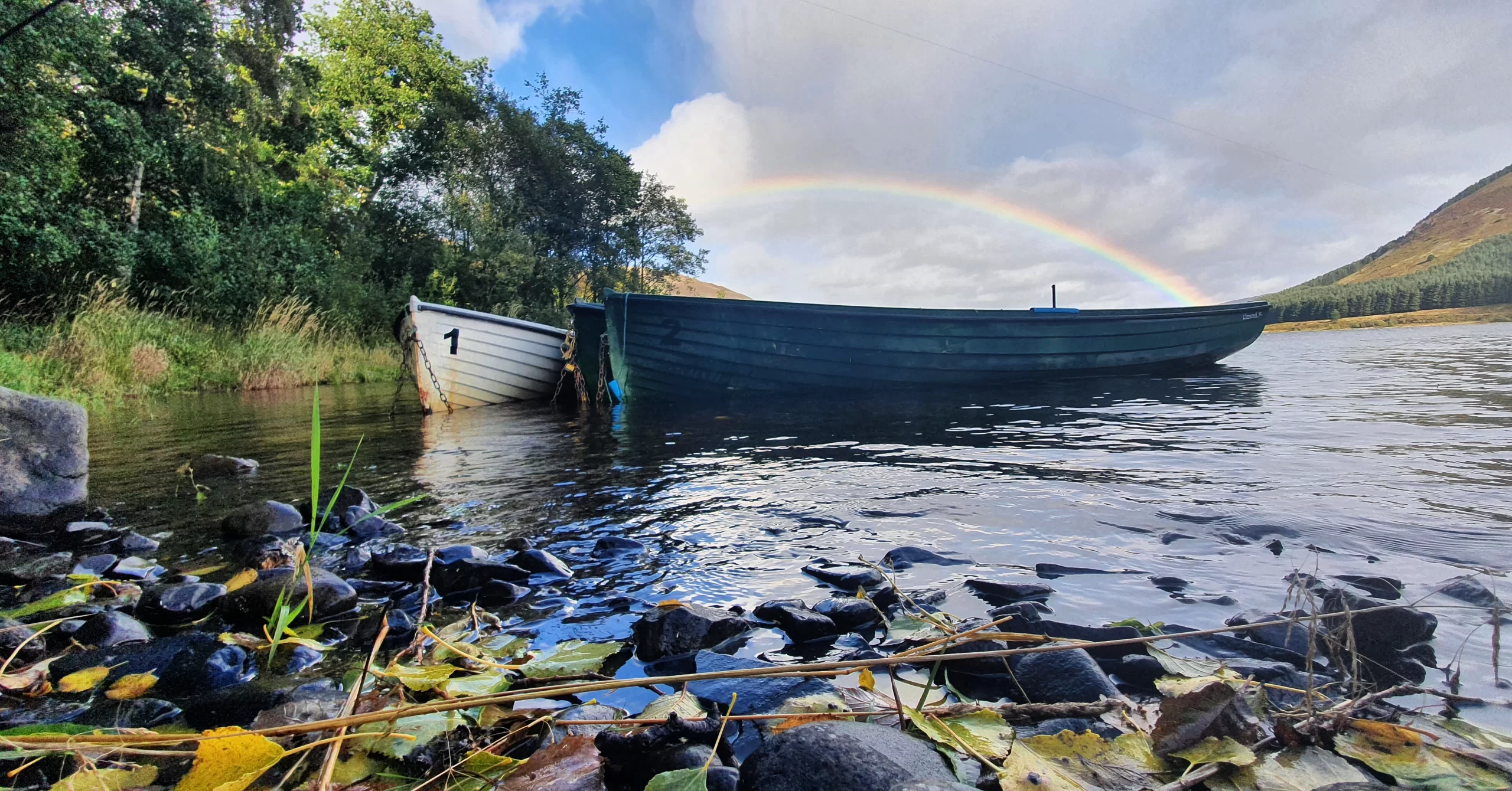 St Mary's loch Angling Club offers excellent unspoiled fishing 365 days/year on both lochs for brown trout, pike and  perch at a very reasonable cost.
If you enjoy peace and tranquillity in a beautiful setting then you really must come for a visit.
4 miles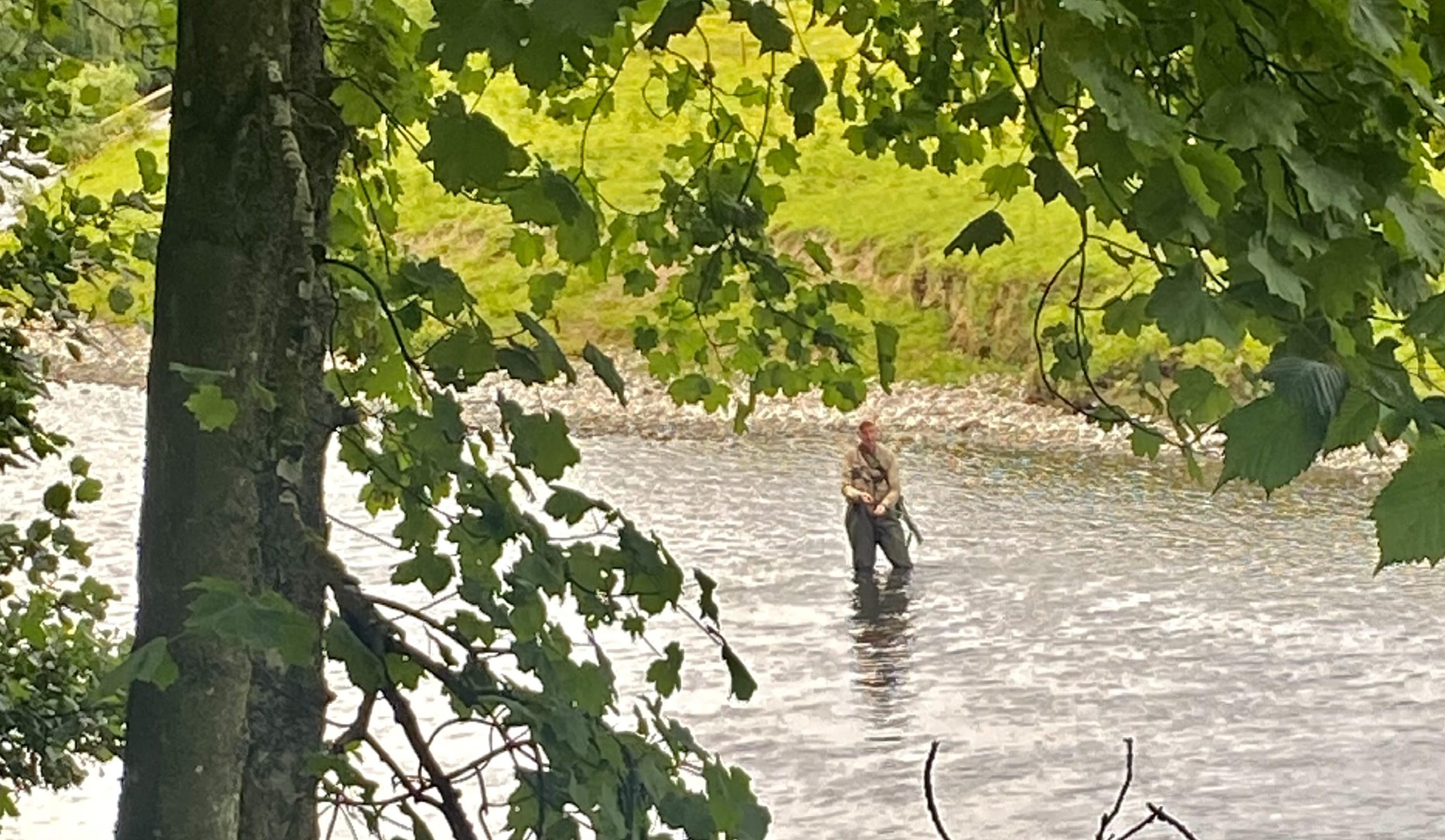 River Tweed is the second longest river in Scotland. It takes great pride in the fact that it produces more salmon caught to the fly than any other river in Britain. Fishing season river Tweed is from the 1st of February till the 30th of November – fly and spinning, no Sunday fishing. You can buy fishing permit online from the company FishPal.
19.1 miles
Yarrow and Ettrick water is just nearly across the road – river fishing for wild brown trout is available on the Ettrick and Yarrow rivers from April to September. Salmon fishing on the Ettrick is available from February to November, and visitors can hunt the elusive rainbow trout on the Lindean Reservoir from April to October.
3 miles
THE GORDON ARMS Restaurant with Rooms is perfect for a small fishing or shooting party. We can even customise the menus to your chosen sport. ​
Contact us for details or just book online.