CHRISTMAS 2023
It's never too early to make sure you've got the right Christmas planned.
Our two-night Christmas special package includes two-night stay 24th – 25th December 2023, freshly full cooked breakfasts, festive dinner and lunch and many other surprises.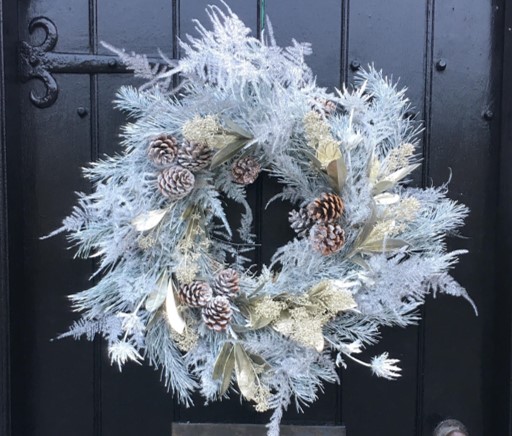 Mulled wine on arrival
Three-course dinner with a glass of Champagne
Port and mince pies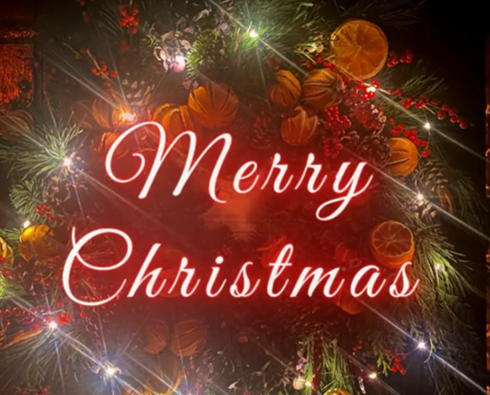 Full Scottish breakfast with variations (poached eggs on toast with mashed avocado / Scottish salmon with scrambled eggs / Granola with berries / juice / toast / coffee and tea)
A SURPRISE
Five-course Christmas Day lunch 
Light cold supper on a tray served in your room.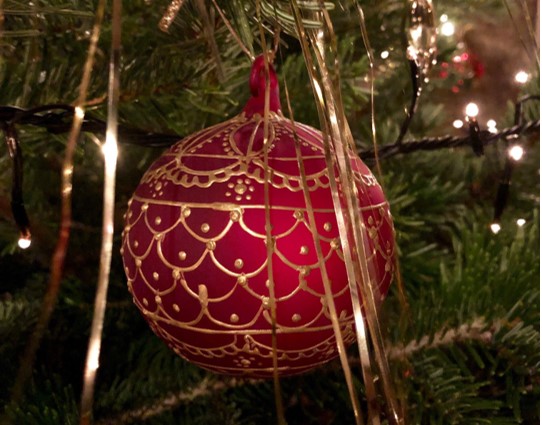 Full Scottish breakfast with variations in the morning and.. farewells…
OR
You can stay for a festive Three-course Boxing Day lunch with a 20% discount applied to your total Boxing Day meal and check-out later after lunch.
We're delighted to announce that all our dining options for Christmas are also open to non-residents. Join us for a memorable holiday feast!
Two-night package costs £680 for a twin or double room and £750 for a superior double room.  A non-refundable deposit of £200 will be charge when booking; 100% full non-refundable charge will be applied on the 1st of October 2023. Prices exclude any other not-listed alcohol, cold or hot drinks; a 10% service charge will be added to your restaurant final bills.
For more details, please contact us or book online.