EAT OUT AT HOME by Bryn Jones®
We've decided to (re)launch our "EAT OUT AT HOME by Bryn Jones®" quality takeaway for those who would rather eat out at home and for those who found that they enjoyed letting us doing the cooking. 

THIS WEEK'S MENU
Thursday, 23rd of November – Sunday, 25th of November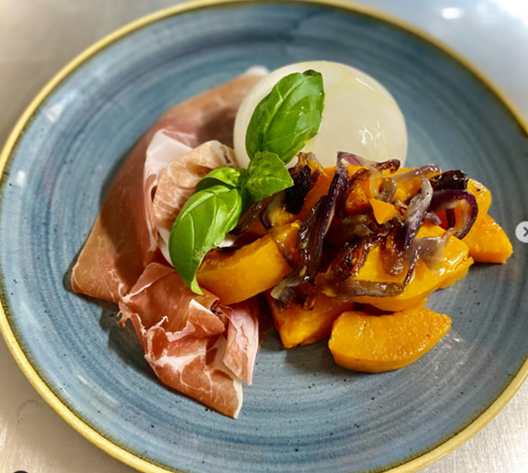 Slightly spiced Selkirk pumpkin soup £7.00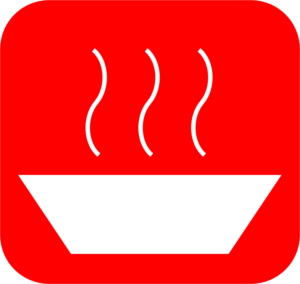 Caramelised roasted butternut Squash with Scottish Buffalo Mozzarella, basil and toasted sourdough £11.00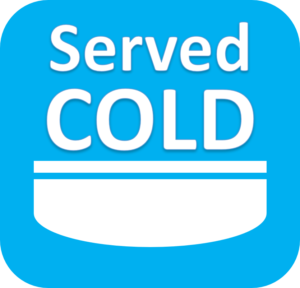 Gordon Arms Solway potted shrimps with brown toast and mixed leaves £9.00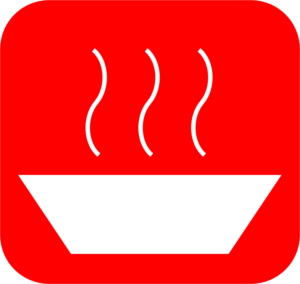 Dunbar smoked mackerel with pickled heritage beetroot and crème fraiche £7.00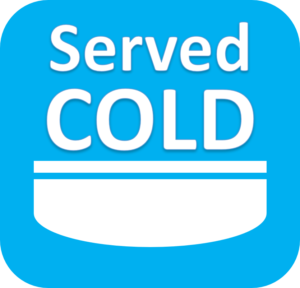 A plate of charcuterie with Yarrow Valley venison salami, homemade rémoulade and toasted sourdough £10.00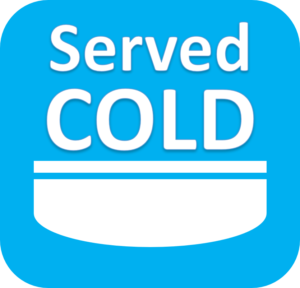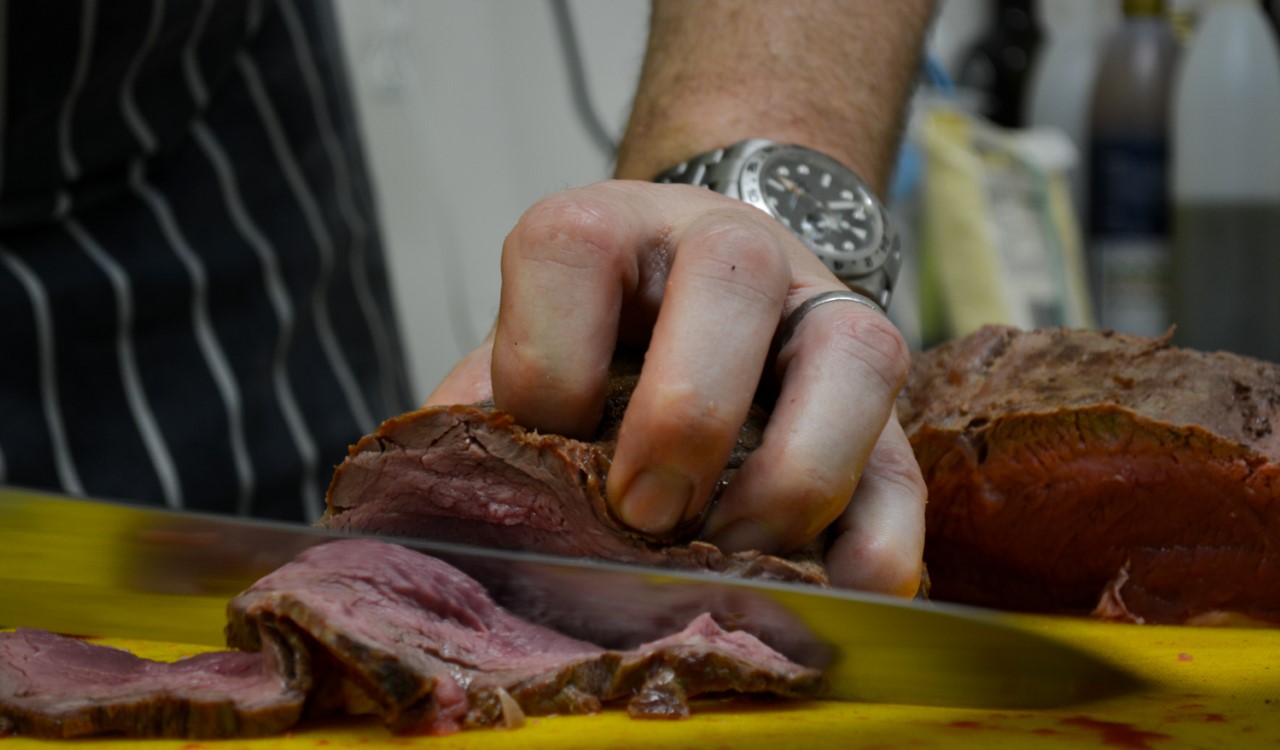 Wild mushroom risotto with aged Parmesan £19.00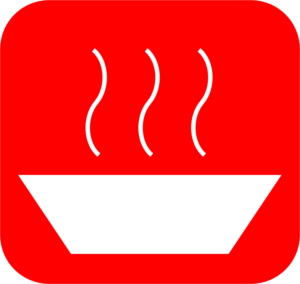 Fillet of St Ives wild sea bass with tenderstem broccoli, new potatoes and lemon oil £19.50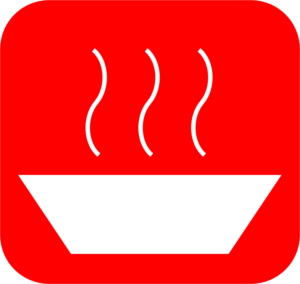 Yarrow Valley Venison Wellington with roasted potato, red wine jus and savoy cabbage £22.00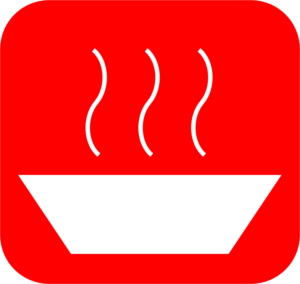 Roast rib of 35-day beef with gravy, duck-fat roasted potatoes, Yorkshire puddings and vegetables of the day £29.00 (Sunday only)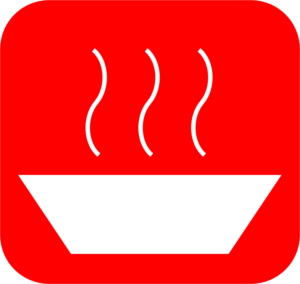 ——-
Side dishes @ £3.50 each: Mixed leaf salad || Vegetables of the day || New potatoes ||
Triple cooked chips with Bloody Mary dip £4.50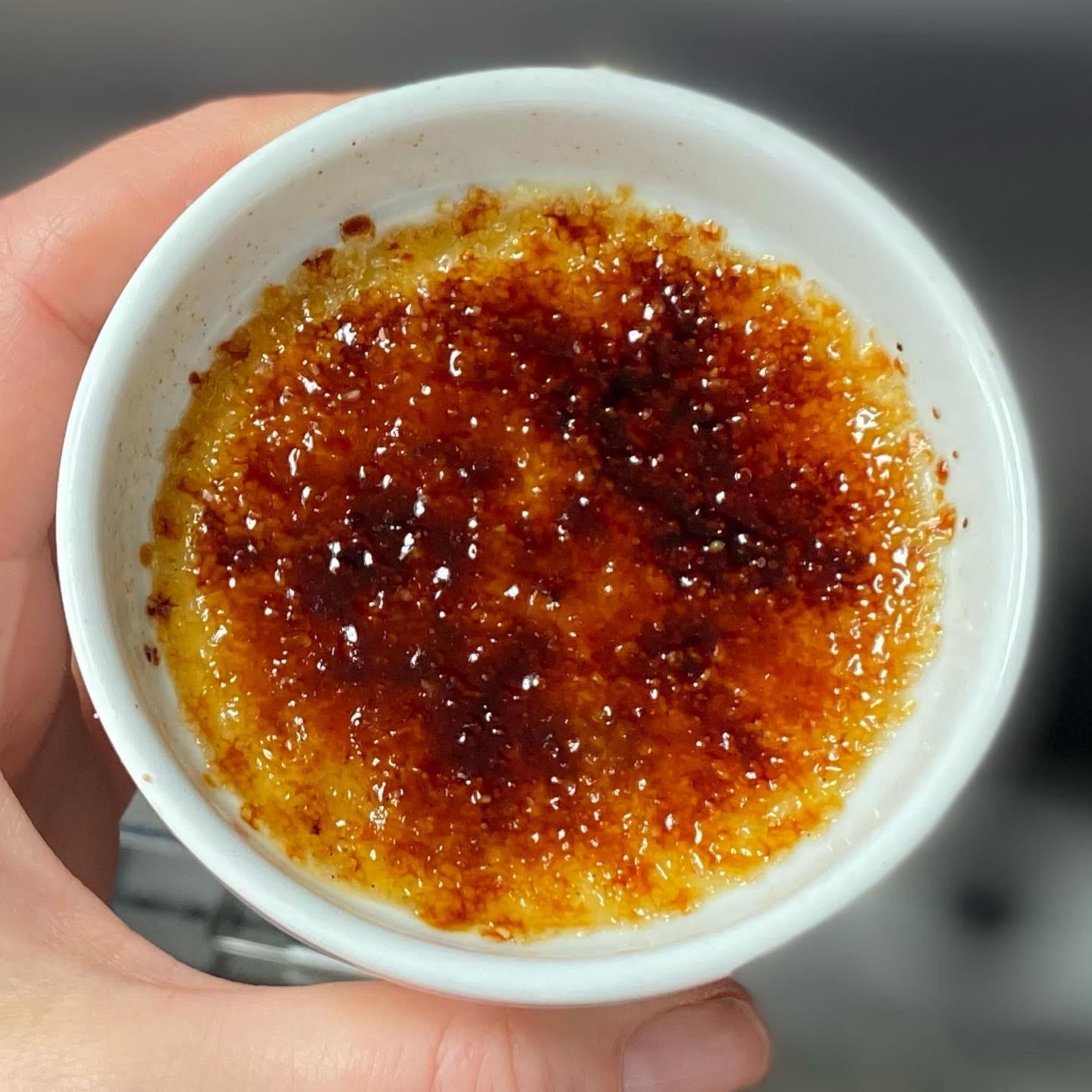 Spiced Kelso plum and vanilla crème brûlée £7.00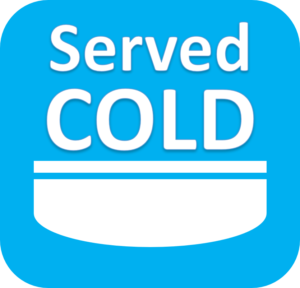 (orders for crème brûlée to be made 48 hours in advance)
Semolina and coconut cake (AMAZING!)  £7.00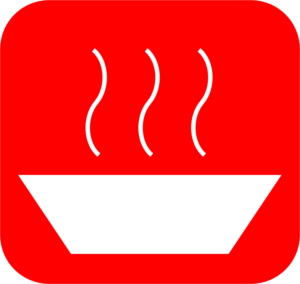 Selection of Scottish cheeses (3) with homemade chutney, oatcakes and grapes £9.00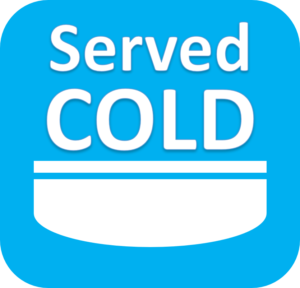 HOW IT WORKS…
The weekly menu is going to be posted on our website every Wednesday morning.
This menu is pre-order only. Orders need to be placed before 12 noon Thursdays the latest (or better before). You can order on the day of collection but not all menu choices can be guaranteed to be available. For Sunday roast it needs to be done before 3pm Saturday, the latest. 
Due to increased demand from a wider area, we have now created dishes which can be warmed up when you get home or saved for the next day. We've already done all the cooking for you, no preparation  required – you just need to reheat. If you see these pictograms next to a dish,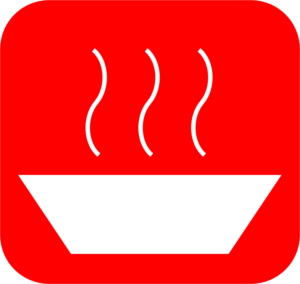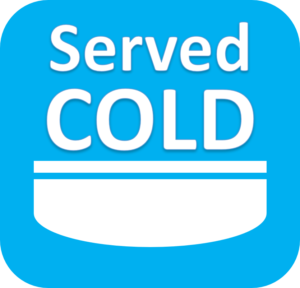 it means it's suitable for reheating at home and / or keeping for the next day. Instructions will be on top of each takeaway box.
Available for collection only between 12:15 pm – 1:30 pm (lunch time) and 5:30 pm – 8 pm (dinner time) on Thursday – Saturday and between 12:15 pm and 2 pm on Sunday.
You do not need to bring your own containers because we shall pack everything into special compostable and eco-friendly takeaway boxes and bags. You can bring your own carrier bags.
Collection: we must kindly ask you to come on time. We finalise and pack your food when we see you arrive which usually takes 2-3 mins. Being late may mean you loose your time-slot and have to wait until the next available time. You can come earlier and have a drink at the bar.
Payment: We are kindly asking you to make pre-payment over the phone when ordering or you can bring cash with you on the day of collection.
To place your order please call us on 01750 82261 or email: enquiries@gordonarmsyarrow.co.uk
We look forward to seeing you all.
Thank you for your constant support and compliments!
Ith gu leòir! / Bon Appétit!